Is this the worst goal to be scored against Real Madrid at the Bernabeu?
Following their disastrous opening Champions League match this season, a win is certainly in order for 13-time winners Real Madrid.
But it's not going that way so far, with Los Blancos currently losing at home to Group A minnows Club Brugge.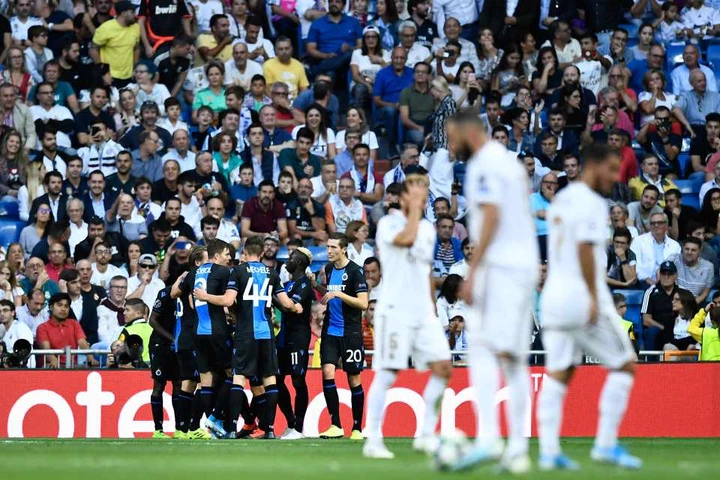 Real Madrid have got off to a terrible start in this season's Champions League
Brugge striker Emmanuel Bonaventure silenced the iconic Bernabeu ground with his ninth-minute goal.
And to add insult to injury to Zinedine Zidane's men, the finish from Dennis was something of an accident.
A swift attack on the left beat Real Madrid's offside trap and with Bonaventure busting a gut to get in the middle and the ball was played to him.
Less than ten yards out, all Dennis had to do was put the ball past Thibaut Courtois, and he sort of did.
However, the Brugge man can be very relieved Courtois had already fallen to the ground as Bonaventure miscontrolled the ball but it rolled into the net anyway.
Below you can see images of how Brugge took the lead in the most comical of fashion.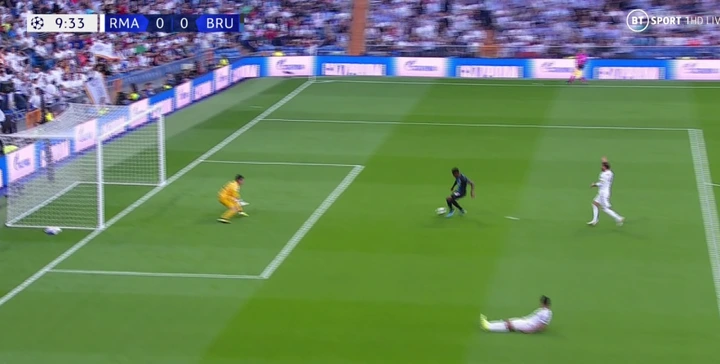 The ball was played straight to Bonaventure's path from the left


It looked like he'd messed up the chance as he miscontrolled the ball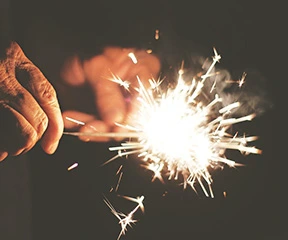 But to Bonaventure's relief, the ball found its way into the net
But it got worse for Real when they found themselves TWO down just before the break.
And it was Dennis who got another one after capitalising on Luka Modric's stray pass.
Dennis' second goal was pretty comical too as it looked like he'd messed up the chance as he approached the goal.
However, he managed to carve out a lovely chip over the onrushing Courtois to leave the Real Madrid faithful in disbelief.
Zidane's men have a lot of work to do in the second-half.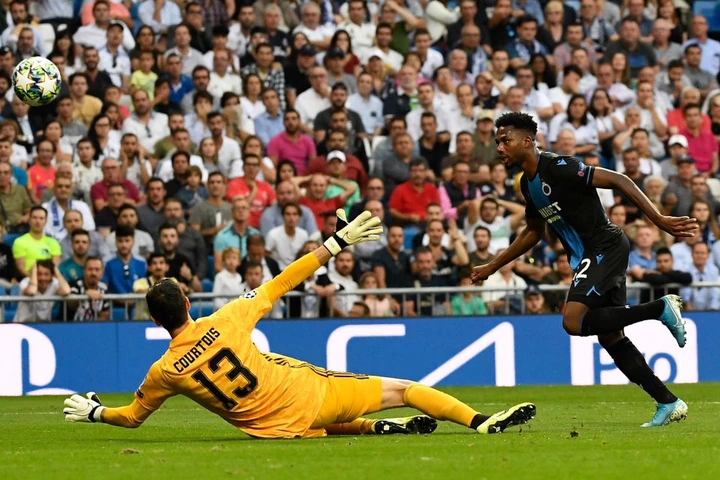 Bonaventure brilliantly dug out this chip for Brugge's second