How To Accumulate More 500MB From Mymtn App To 5Gb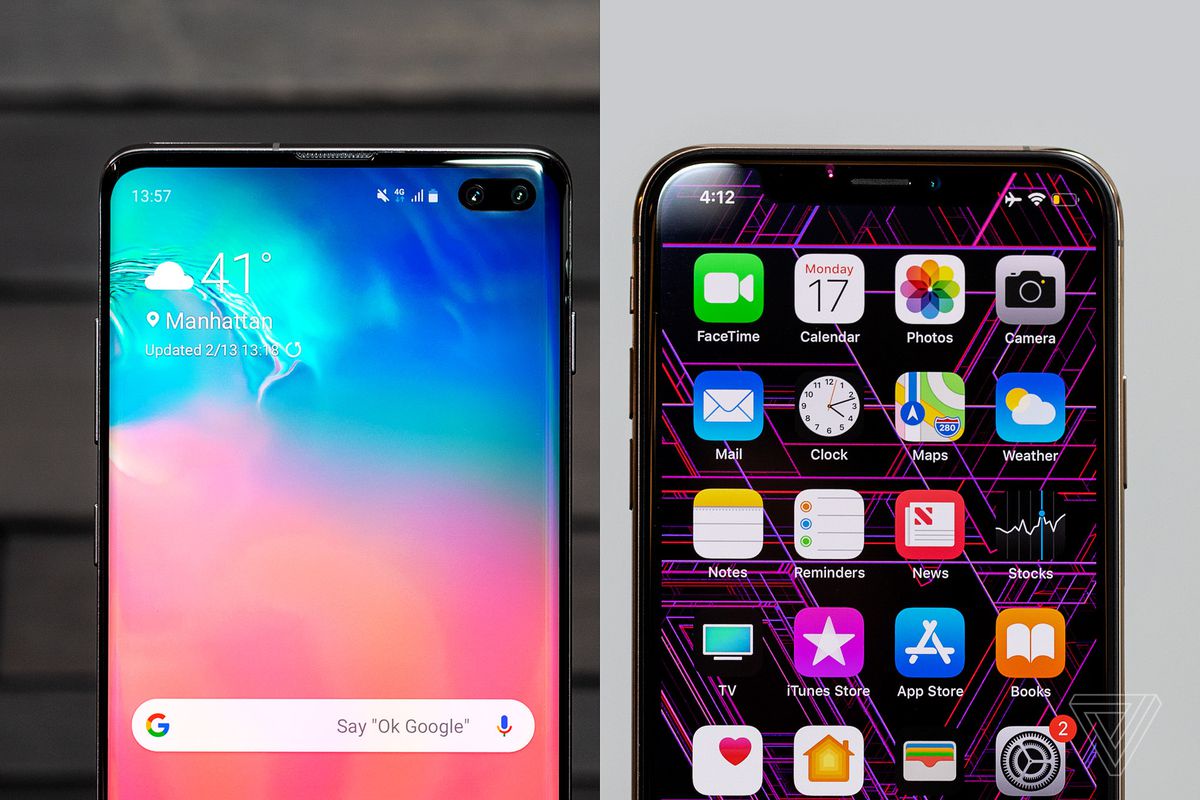 Hello guys Mtn is at it again, you can get free 500mb from MTN Courtesy MyMTN App, this free data is usable on any device, be it android smartphone, Java Phones China Mobile phones or Even on Modern, this is not a cheat as its officially from MTN, You will agree with me that this came in handy as free browsing Cheats is relatively scarce, A detailed instructions on How to Get Free 500MB from MTN Via MyMTN App will be made available on the post. so read on.
How To Get Free 500MB From MTN Via MyMTN App
Here is a detailed instruction on How to Get Free 500MB from MTN Via MyMTN App
1.Get Your Android smartphone Ready.
2. Go to your Text Message and send the Keyword Mymtn to 5018
3. A reply with the link to download MYmtn app will Be Sent to you via Text message
4. Click on the Link, you will be redirected to play store
Or you can download the app directly from this link
~ after installation, launch MyMtn app and sign up with your MTN phone Number
~ An OTP code will be sent to your number, via Text Message, sometimes the OTP might not Arrive in that case, Go to your text message and send Mymtn to 5018, your Otp code will arrive immediately
~ Input the OTP and allow the login to complete
~ Now stay on the MTN app for three to five Minutes, a prompt to click here and get 500mb will pop up on the mymtn app, click on it and your free 500mb will be forwarded to your MTN line.
~ You can Now close the app and Enjoy your free data
You can Check your Data Balance with
*559*4#
Also Read: How to Bypass OTP verification During Registrations
HOW TO ACCUMULATE MORE 500MB FROM MYMTN APP
To accumulate more Free 500MB from MTN Via MyMTN App, for now, you will need to own different MTN lines,as sooon as you are given the data o the first sim, do the following;
~ Exit the Mymtn app
~ Go the Mymtn app settings and clear the data
~ Now reopen the app, Insert your New phone number, be sure the Mobile number is actively on a phone, so as to receive the OTP.
~ input the sent OTP and log in, wait for some minutes on the app and your free 500mb will be dashed
~ Repeat this process to accumulate more 500mb on your MTN sims
NOTE: The free 500mb data is valid for 24hours only
Do well our WhatsApp or telegram group for more updates and tweaks, you can click on the banner hanging on this page to do so.
ALSO CHECK Unitel Angola Unlimited Free Internet Via Slow DNS
Features Of MyMTN App
Mymtn app is a self-service app for MTN subscribers, to access some services on the MTN Network, Services like data top-up, Tariff Plan Migration, Data purchase, in fact, It's everything you need, all in one place. Manage your mobile world the easy way with MyMTN.
MyMTN gives subscribers greater control of their own mobile services so that they can access services and solve issues without having to contact company representatives. MyMTN also ensures customers have access to information about MTN's products and services whenever the user needs it (24 hours a day) and at their convenience.