Photo of Olakunle Churchill and Tonto Dike
This two were once happily married years ago untill their relationship took a heavy blow, one that have proven too difficult to ammend.
Since then, there have been unending conflict among them.
The Nollywood Stars, Tonto Dike, recently expressed her opinion that 60% of Men with families are bisexual.
However, the above claim can be very much questionable [Opinion]
Particularly she accused her ex-husband, churchill, of being a "bisexual yahoo pig" and would undoubtedly wake up on a very good day to notice that he is married to another bisxxual guy.
Tonto claims she has a X-ray of the butthole of Churchill that can confirm her accusation and also went further to challenge him to sue her, if what she is saying about him being a bisxual is wrong.
See Her Post on IG Below As She Rained Insults on Churchill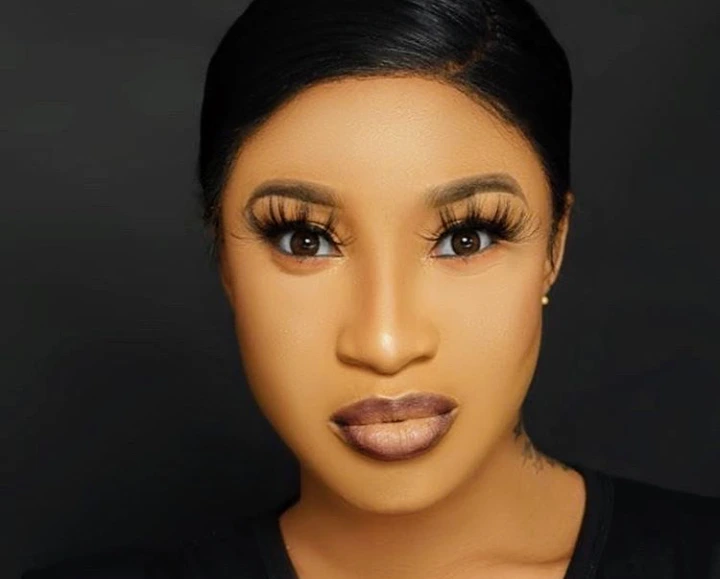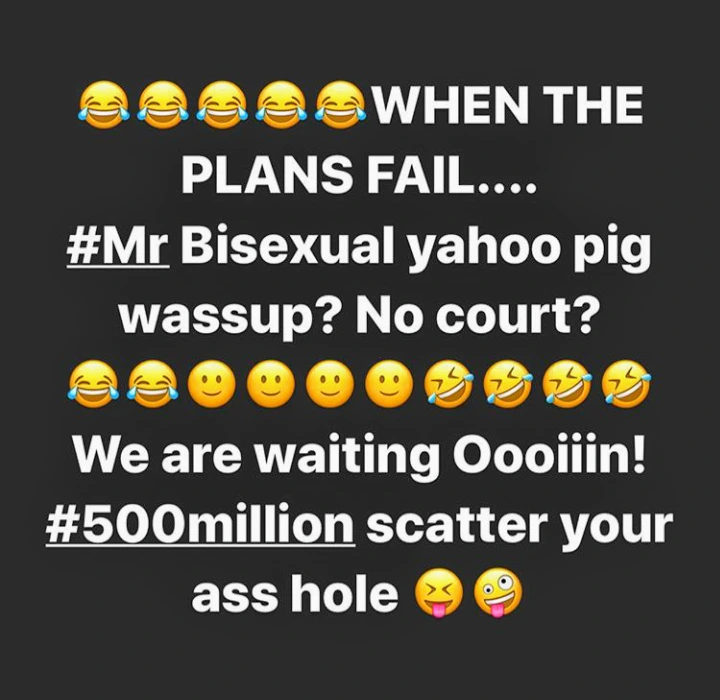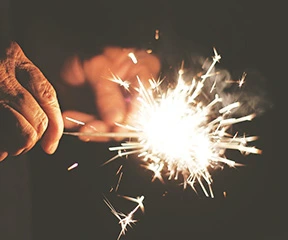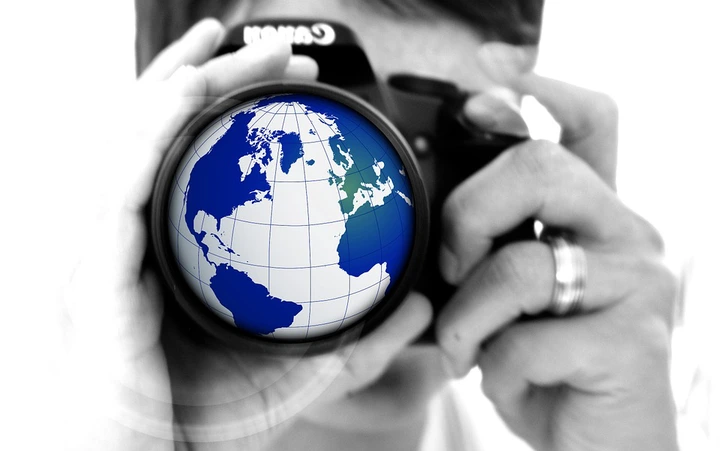 Meanwhile, reacting to Tonto Dike's accusation, Daddy Freeze gave out a supportive statement of the possibility that Olakunle Churchill is a biasexual.
The matter continues…
Tonto Dike feels pretty much confident and have been continuously celebrated by people who believe she is bold and courageous as a woman.
Could there be any vital lessons for the young men and ladies from the occurrences in Tonto's broken marriage?
Do you think it is right for the Nollywood actress to call out his ex-husband in such an embarrassing manner?
Can you do the same, if you are in her place?