Aki and Pawpaw whose real names are Osita Iheme and Chinedu Ikedieze are one of the popular Nollywood actors and also our favorite actors we watched right from our childhood.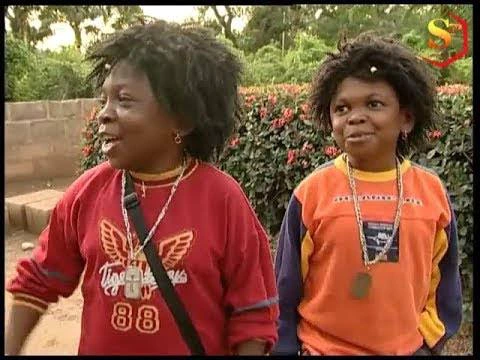 The two actors are usually brothers in Nollywood movies but in reality they are not brothers but very good friends.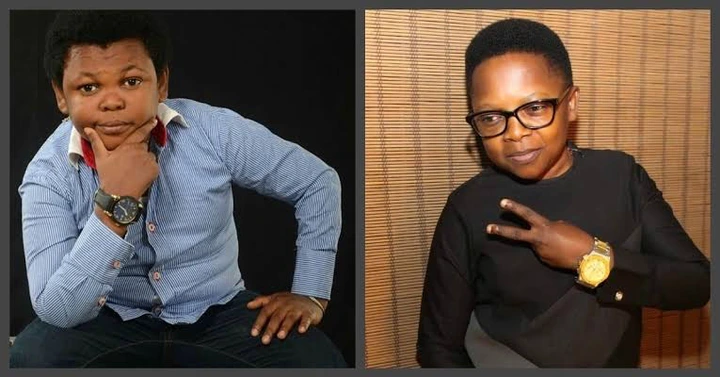 Chinedu Ikedieze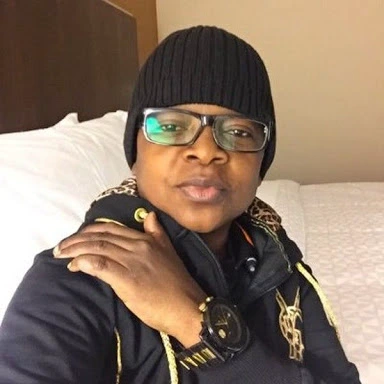 Popularly known as Aki in Nollywood movies and got married to a beautiful woman named Chinedu Ikedieze.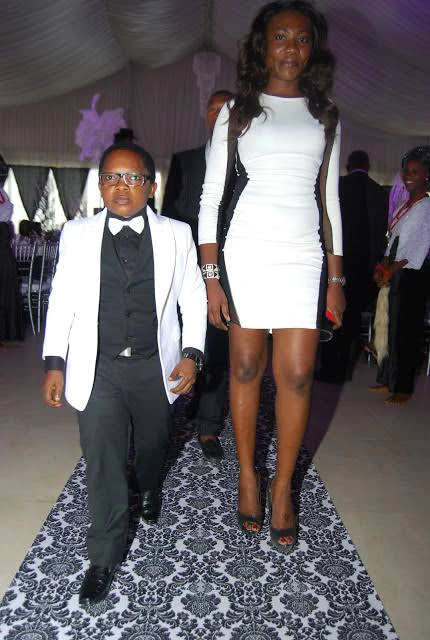 The couples are yet to give birth but revealed they have plans to become a parent anytime soon.
According to multiple sources he is said to have a net worth of 1.2 billion Naira and is acting career is said to be 16 years old.
Osita Iheme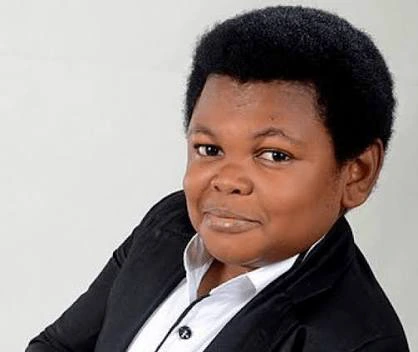 Osita Iheme is popularly known as Pawpaw in Nollywood movies, he is 38 years old and he has achieved a lot as a Nollywood actor.
Nana Ama McBrown claimed to be Osita Iheme's wife, but Osita Iheme did not confirm their relationship.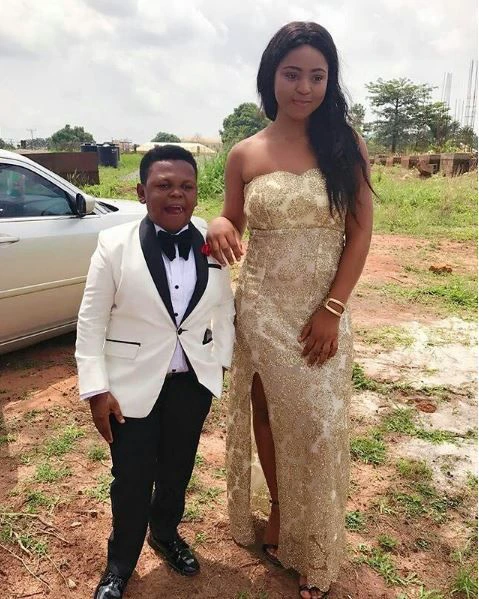 It seems Osita Iheme wants to focus on his work that's why he isn't married yet.
Who is your favorite between Aki and Pawpaw?