---
Overview Of: [Gist] Nigeria Actor Aki Chinedu Ikedieze Just Revealed Some Shocking Things About His Self
---
By
admin
Aki, whose name is Chinedu Ikedieze needs no introduction. The actor is quite significant for his height and jovial behaviour in movies alongside his colleague Osita, another star who's lacking in the height region.
Many think that these two are actually 'boys' barely grown up with a flair for acting, but unknown to many, Aki was actually born in 1977, which makes him about 42 now. In fact, Chinedu is not only grown up but has also married and quite settled with his wife. As for his height, he's reported to be 1.29 m (4 ft 3 in), an height short for a man of his age.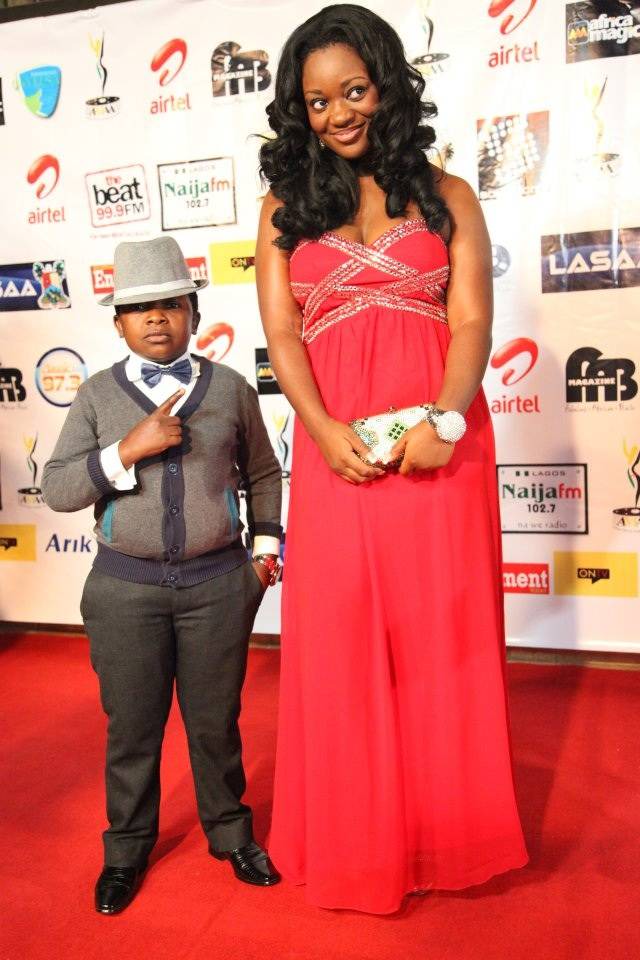 Chinedu started his acting career as early as the year 1998 being starred in the Movie 'Evil Men' and since then he's appeared in a number of films,dramas and soap operas. Some of them include Lagos Boys, School Dropouts, Tom and Jerry, Igbo made amidst many others. In many of the movies in featured in, roles which seem to come naturally to him usually involves comedy. Also, in many of these films, he acts the part of a young boy rather than the man he is.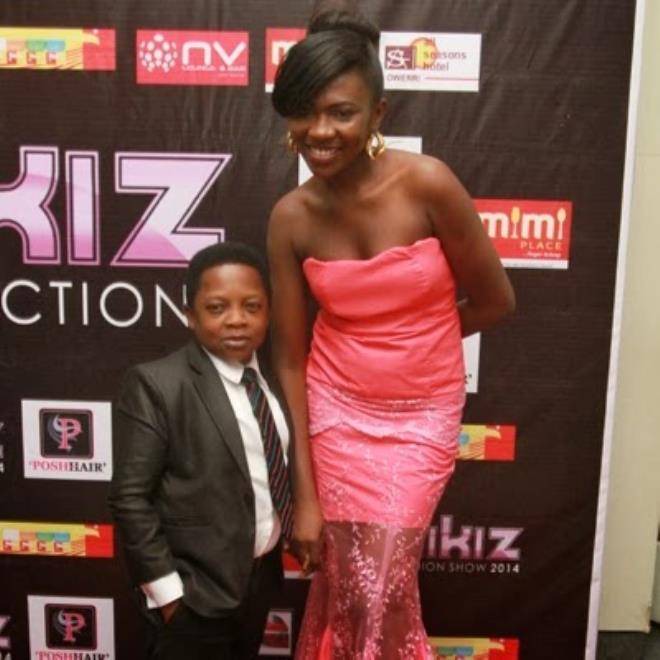 Aki's married his wife Nneoma Ikediezea about 9 years ago. The traditional wedding was held on the 26th of November 2011 at the wife's ancestral home in IMO state, a town named Isiala Mbano. The ceremony was well attended by a number of notable people in Nigeria which includes the then-governor of Abia State, Dr. Theodore Orji and a number of other Nollywood actors.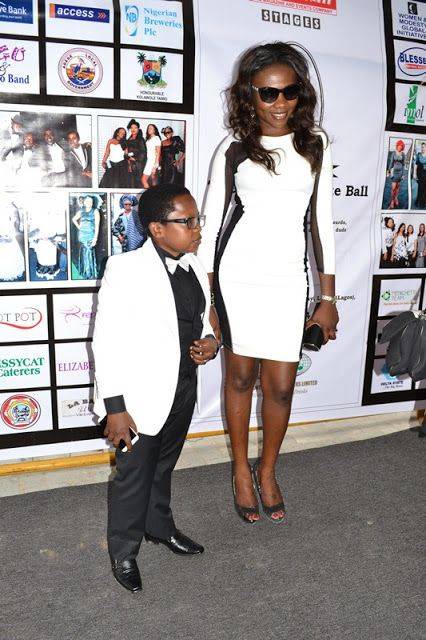 Click to open high quality image >>Aki's Wife Nneoma Ikedieze attended Enugu State University of Technology. She supposed met Akin in the set of a movie while in Lagos as the Costume Manager. And although a time there were rumours of her childbirth across the nation, she's yet it give birth. The said rumour arose as a result of the fact that her husband, popularly called Akin uploaded the picture of a baby on his Instagram page. He however came out later to say that the baby was his niece, a statement which is yet to convince many Nigerians.
---
Published: 2 years ago
---