[Sports] Mikel Obi Finally Why He Never Played For Manchester United Despite Contract Signed [Read More]
2 min read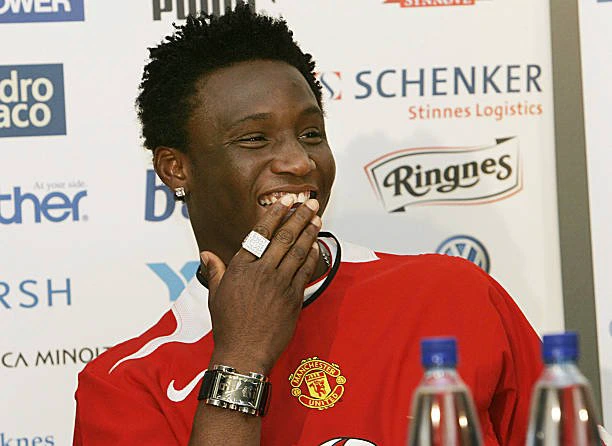 Mikel, coming fresh off the 2005 FIFA U20 World Cup where Nigeria had lost to a Lionel Messi-inspired Argentina, was courted by the two English Premier League clubs.
The Midfielder still at Lyn Oslo at the time, had an agreement in principle with Chelsea, but was bamboozled into penning a deal with Manchester United and had even spoken to Sir Alex Ferguson on the phone.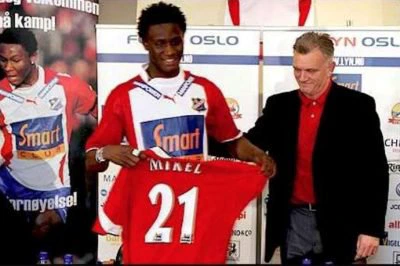 "I had all these people on both sides fighting over me. Agents, managers, strangers, guys handing me papers," Mikel told the Players' Tribune.
"I had Sir Alex Ferguson calling me on the phone on one side. And I had Roman Abramovich on the other side, putting me up in London, hiding me somewhere where only a few people knew where I was. It was really confusing, and I was a kid, you know?
Mikel signed a contract with United yet a month later stated his desire to play for Chelsea.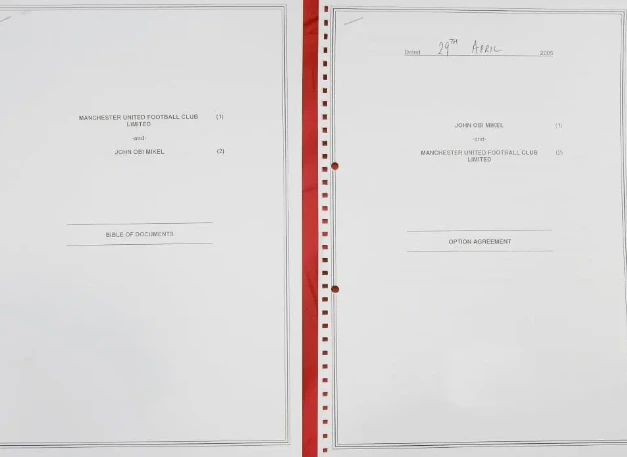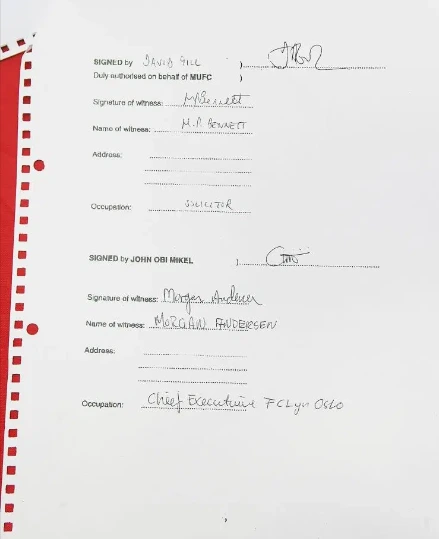 "After a while, someone from FIFA gave me a phone call. They said, 'Listen, we know you're young and you have these two clubs fighting over you. We can't decide for you. You can only go where you want. You have to tell us.'
"I thought about it for a long time. It was the biggest decision of my life. You know what made my mind up? Chelsea had signed three other players from Nigeria along with me.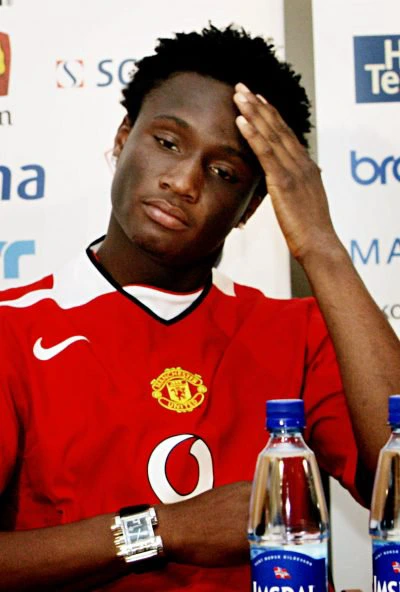 "They were staying with me at the house in London to keep me company. These guys … their lives depended on the decision I was making. If I went to United, they were gone. If I went to Chelsea, they were going to have a career. No matter how long it lasted, that was important to me. Just to give them a chance, you know?
"I chose Chelsea, and four lives changed that day."