Drogba Suggest Who To Sign For Chelsea Improvement
3 min read
Former Chelsea forward Didier Drogba told Frank Lampard which of the best attacking midfielder to make a move with at the end of the season during summer transfer.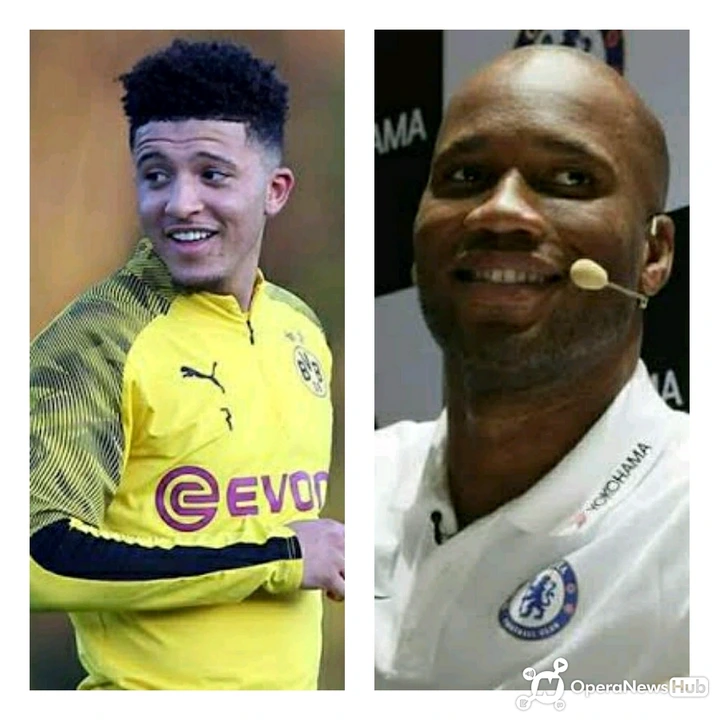 Didier Drogba who was once a Chelsea footballer had described a move for Jadon Sancho as one of the best footballer in the century. Jadon Sancho had been one of the greatest footballer at the moment following his great performance at the club Dortmund. Jadon Sancho had been one of those successful player at Dortmund but this has nothing to do with his transfer than to sign him away from there, Didier Drogba told Frank Lampard in accordance to Chelsea FC. 
Didier Drogba has pick point some reason why he will want the Chelsea manager to sign him at the end of the season.
Jadon Sancho is an incredible attacker, mere looking at his great skills and his pattern and tessellation at Dortmund, we could see that he has appear to be one of the best attacker of the season in Germany and also the world at large. Jadon Sancho making a move to England, I believe he will be the best out of his teammate because of his great and astonishing capacity to influence on the pitch.
Bringing him to a England club like Chelsea will add more to the club's dignity and strength where Chelsea will not have to struggle for any other attacker when Pulisic will have to be a substitute for him.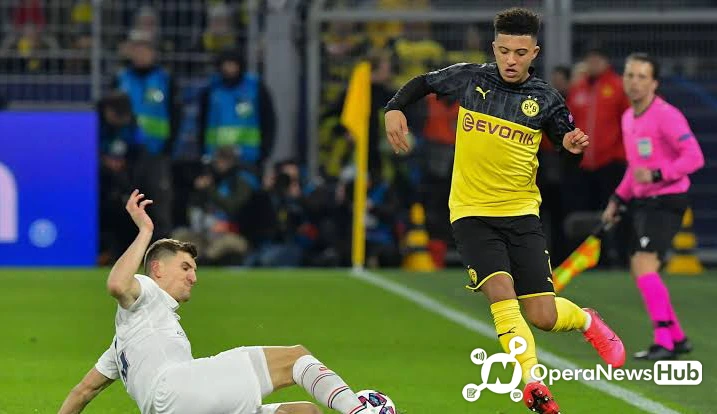 He also said that, I will like if Frank Lampard can make a move and complete the transference of Jadon Sancho before the end of the season. Jadon Sancho had been a great and superb player, he is still at his tender age and I believe he has something to offer for the club. 
If Chelsea were to go for the Barcelona attacker who happens to be a 27-year-old player then I will suggest that they're really taking the wrong step. Signing Jadon Sancho will be more superior than Philippe Coutinho. So signing him from Dortmund will be a great option for the blues as they will be standing to fight the battle for the next English Prrmier League.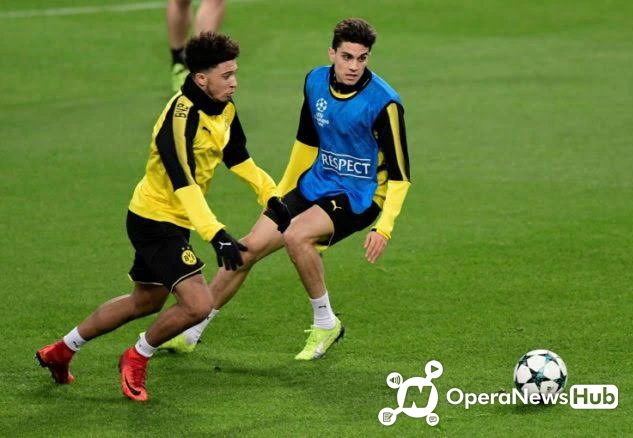 So going for the Dortmund attacker will be the best option for the blues at the moment following an injury from Odoi and Pulisic which the club thought was a great player and an option for the blues as well. 
Credit:
Daily Express
Daily Mail
BBC
The Sun
Besoccer